Get to Know Our Sponsors!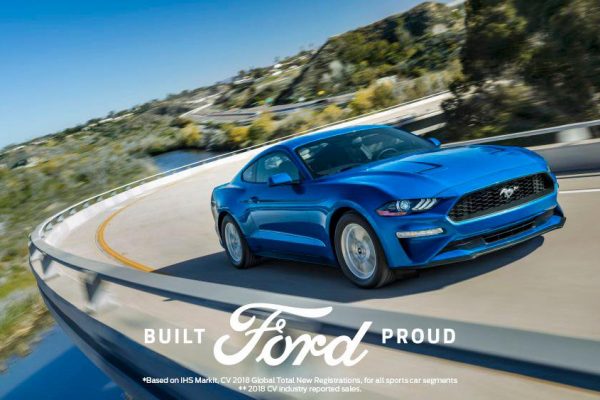 Ford is a Corporate Sponsor of the MCA!
Ford has a Vehicle for Every Lifestyle.
See our full lineup of vehicles and find the one that best fits you.
Ford Mustang owners enjoy the pony car's aggressive styling, refined chassis, and range of powerful engines including the 3.7-liter V6, 2.3-liter EcoBoost® and 5.0-liter V8. New options and standard equipment added for this year make it even better.
MCA Members enjoy Ford X-Plan savings on most Ford Vehicles!
Heacock Classic Insurance is the Official Insurance Provider of the MCA!
Heacock Classic Insurance, founded in 1989, now offers Collector Vehicle Insurance across the country in 48 states. Heacock Classic Insurance is now recognized nationally as a leader in the Collector Vehicle Insurance business.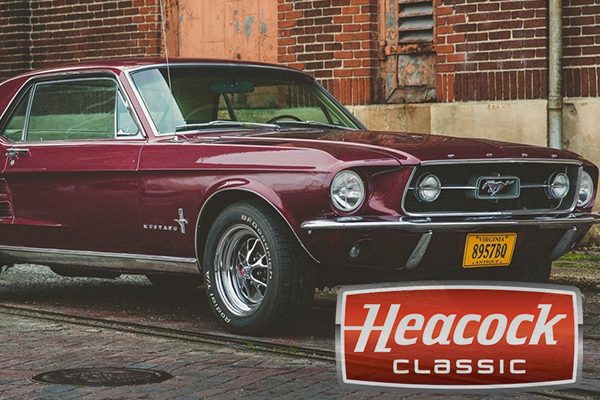 Our agents understand that a Collector Vehicle is very different from your daily use vehicle, and the coverage for the Collector Vehicle should be just and unique. We are dedicated to offering you a personally tailored policy to protect your investment and provide you with peace of mind. Give us a call so we can take care of your prized possessions.
MCA Members in most states receive a discount on their premium from Heacock Classic Insurance.
Mecum Auctions is a Corporate Sponsor of the MCA!
Nobody sells more than Mecum!
Nobody.
The Mecum Auction Company is the world leader of collector car, vintage and antique motorcycle, and Road Art sales, hosting auctions throughout the United States. The company has been specializing in the sale of collector cars for 31 years, now offering more than 20,000 lots per year and averaging more than one auction each month. "We've come a long way from our first official auction at the Rockford Airport in 1988," notes President Dana Mecum.
"We're really a family business that grew up and got big. Our goal has always been to give Mecum Auction attendees an amazing experience and unite them with an incredible car they will enjoy." What started in 1988 with little more than a few helpers around the family dining room table has grown to more than 200-strong when on-site at an event today. The company maintains its close-knit family atmosphere with many team members who have been onboard since Mecum's inception; even Dana's wife Patti and their four sons all play integral roles in the business. Mecum Auctions is now headquartered in Walworth, Wisconsin, and since 2011 has been ranked No. 1 in the world with number of collector cars offered at auction, No. 1 in the world with number of collector cars sold at auction, No. 1 in the U.S. with number of auction venues, No. 1 in the U.S. in total dollar volume of sales, and is host to the world's largest collector car auction held annually in Kissimmee, Florida.