Get to Know Our Sponsors!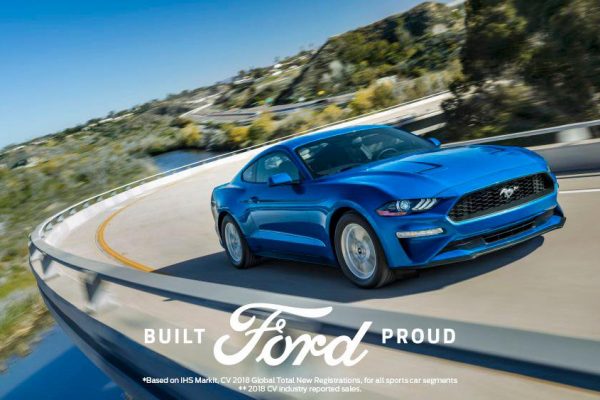 Ford is a Corporate Sponsor of the MCA!
Ford has a Vehicle for Every Lifestyle.
See our full lineup of vehicles and find the one that best fits you.
Ford Mustang owners enjoy the pony car's aggressive styling, refined chassis, and range of powerful engines including the 3.7-liter V6, 2.3-liter EcoBoost® and 5.0-liter V8. New options and standard equipment added for this year make it even better.
MCA Members enjoy Ford X-Plan savings on most Ford Vehicles!
Mecum Auctions is a Corporate Sponsor of the MCA!
Nobody sells more than Mecum!
Nobody.
The Mecum Auction Company is the world leader of collector car, vintage and antique motorcycle, and Road Art sales, hosting auctions throughout the United States. The company has been specializing in the sale of collector cars for 31 years, now offering more than 20,000 lots per year and averaging more than one auction each month. "We've come a long way from our first official auction at the Rockford Airport in 1988," notes President Dana Mecum.
Shelby American is a Corporate Sponsor of the MCA!
Shelby American, a division of Carroll Shelby International, Inc. (CSBI.PK), is the premier independent performance car company in the United States. Committed to delivering cars and products that provide an unparalleled driving experience, the company has been at the forefront of automotive innovation since it was established in 1962. Shelby American manufactures and markets performance vehicles and related products through dealers and partners worldwide.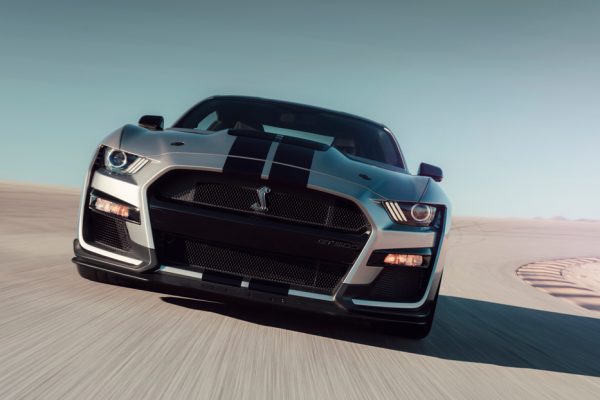 The company was founded by Carroll Shelby, one of America's greatest race car drivers. He dominated sports car racing success in the mid-1950s, twice being named Sports Illustrated's "Driver of the Year." His crowning achievement as a driver came in 1959, when he won the 24 Hours of LeMans.
Shelby Performance Parts offers a full complement of parts developed through key partners and their own R&D program for vehicles including the Ford Mustang, Shelby GT350, and Shelby GT500.
The Shelby American Factory in Las Vegas offers Mustang and Shelby owners the opportunity to have their cars upgraded and customized by Shelby professionals. Owners can arrange for their car to be drop shipped by the Shelby Las Vegas facility for conversion or a customer can arrange to have a properly specified car transported to the factory.
For those with vehicles far from Las Vegas, Shelby has established a series of mod shops. Staffed with trained Shelby technicians using specially engineered and Shelby approved parts, these locations give enthusiasts the ultimate factory makeover with unrivaled parts and performance options from Shelby-authorized professionals. These locations, as well as ones internationally give customers the opportunity to have a Shelby package installed on their car and purchase genuine Shelby Performance Parts locally.